We are a stocking dealer for WW Fiberglass Tanks.
One piece tanks (12' and under) are kept in stock. Two piece tanks (over 12') are delivered directly to your location from the factory and seamed together on site.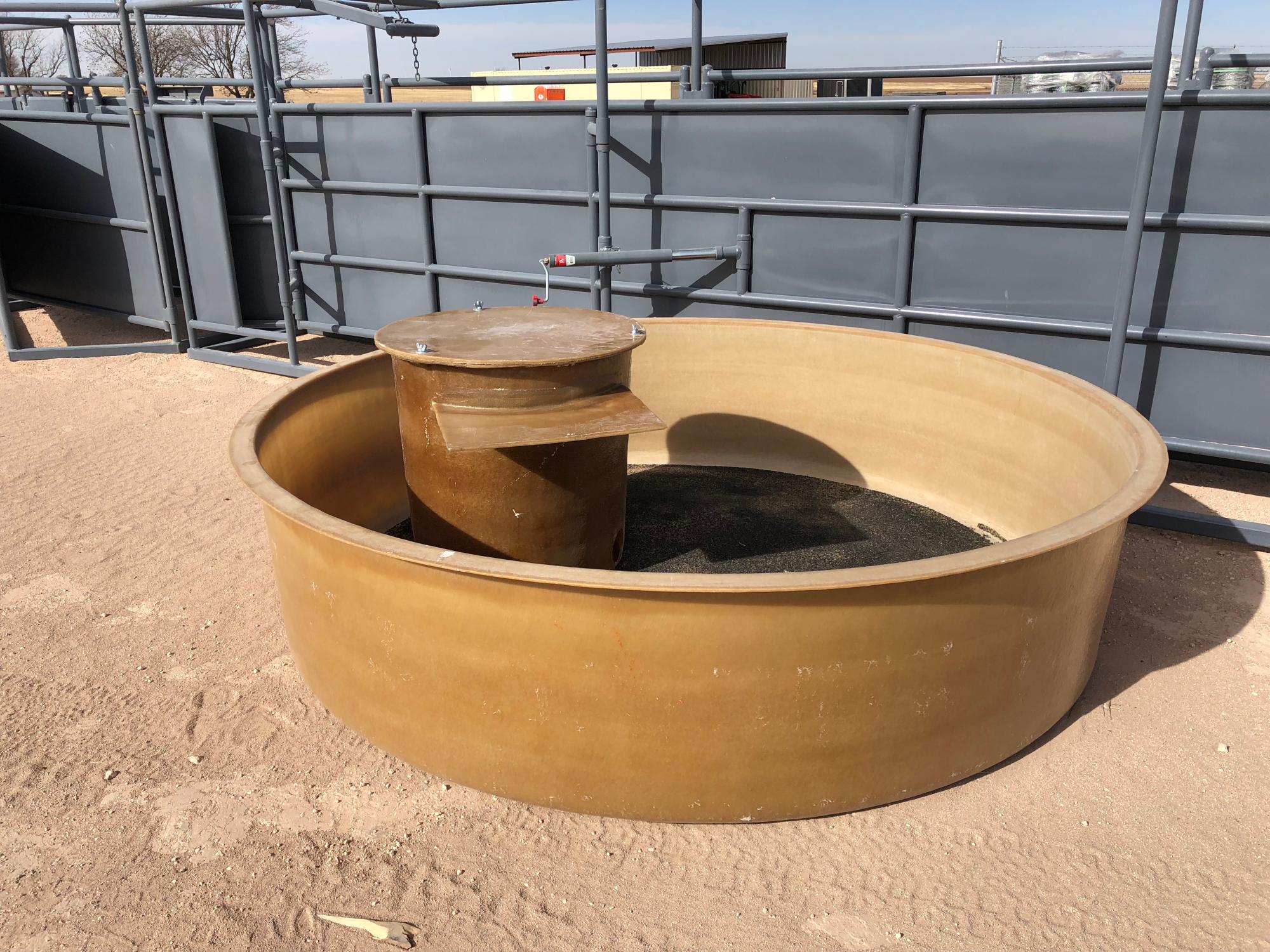 Fiberglass Float Box
Protects float from damage

Removable lid for access to float

Can be attached internally or externally
Wildlife Water Guzzler
Collects rainwater and provides a nonslip ramp for access by small animals and birds.

Satisfies Conservation Reserve Program (CRP) water requirements and cost share eligibility

4'x2' (approx. 200 gallon) filled by rainwater or can be filled manually.
Also Available:
Wildlife Escape Ramps
Large Capacity Storage Tanks
(for livestock water, potable water, liquid feed and liquid fertilizer)