Click

on image below to visit GoBob's website
We are GoBob Pipe &

Steel's

highest volume dealer in the nation. We maintain a large inventory of their great products. If we don't have it, we can get it.
If you are needing truck load quantities

we

can drop ship anything GoBob offers straight from the factory to anywhere in the US!
Everything you see on GoBob's website...we sell!
If we don't have it in inventory...we can get it!
"Here at Bradley 3 Ranch we have purchased and used GoBob products for a number of years now, such as Cattle Loading Chute, Adjustable Alleyways, Continuous Fence and the heavy duty gates and a lot of pipe. We have found these products to be convenient, strong and look nice for many of our projects here on the ranch.
- Mary Lou Bradley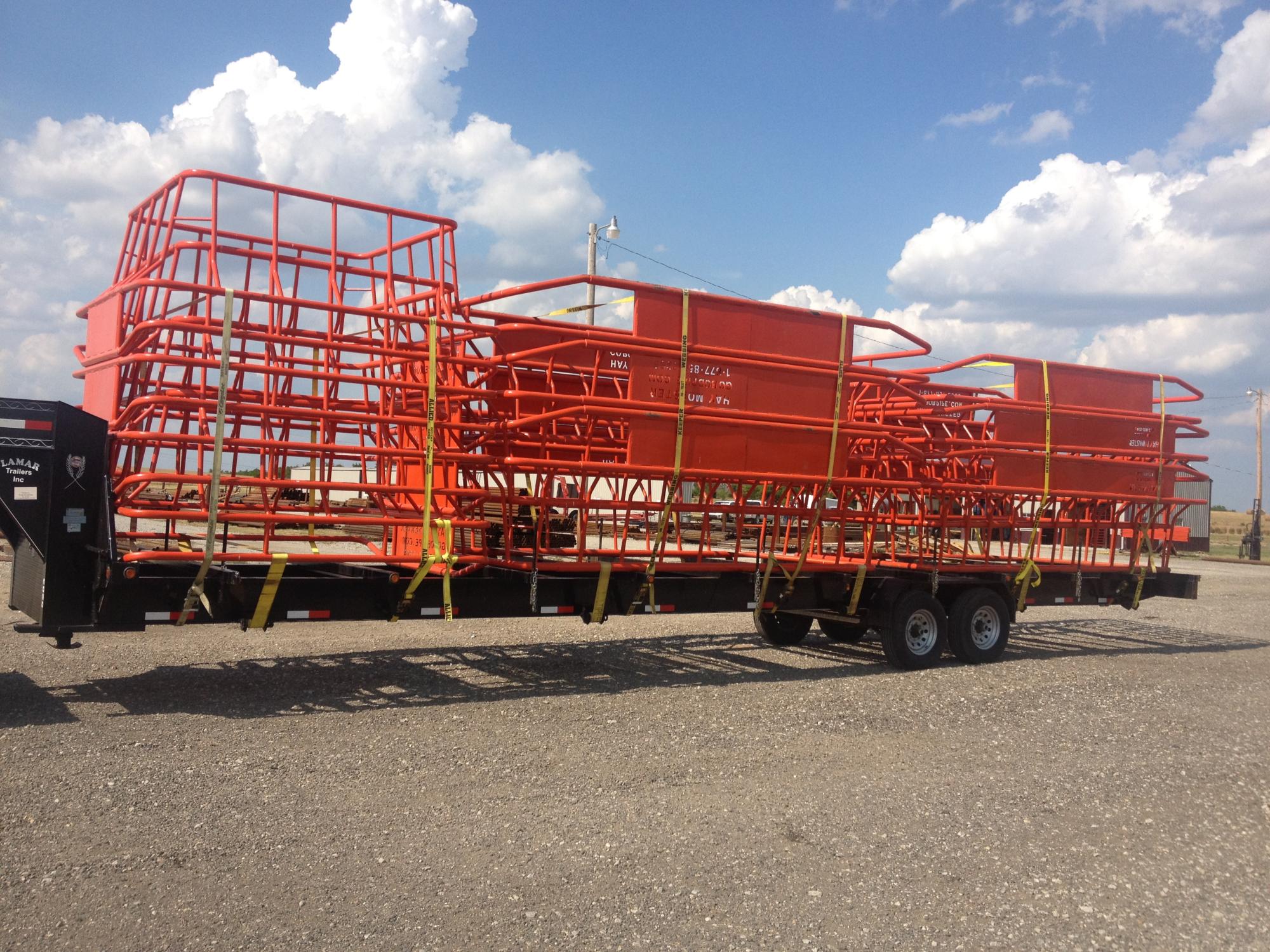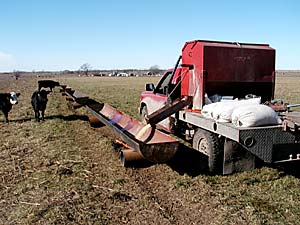 We are a Livestock and Fence Supply company located in Claude, Texas that is committed to providing top quality products and unmatched customer service.
Our business model is based on a high volume, low margin mentality. Our prices are so competitive that we regularly have customers drive from over 100 miles away to shop with us.
If you are needing livestock feeding and handling equipment or fence materials give us a call. We will work hard to earn your business! Whether you buy 1 gate or a truckload, we'll treat you the way we want to be treated.
Livestock Handling Equipment
Livestock Feeding Equipment